Grade Level(s):
Source:
UC Museum of Paleontology
Resource type:
Discipline:
Time: 5 min
Overview
This Science Short illustrates testing assumptions in the context of research about fossil insects. Get tips on using Science Stories in class.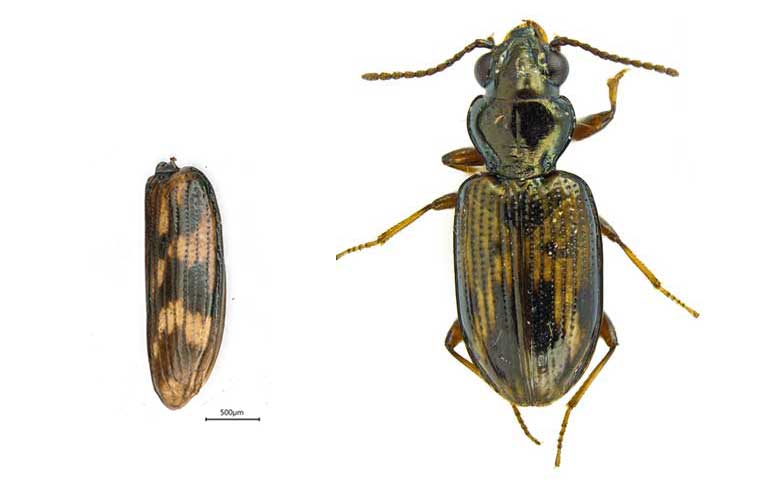 [How science works: Grades 13-16]

All scientific tests involve making assumptions, but these assumptions can be independently tested, increasing our confidence in our test results.
There are no NGSS/DCI concepts currently linked to this resource.
Use multiple Science Shorts from different disciplines to illustrate how the same aspects of the nature and process of science play out in different research studies.